I build WordPress websites!
customized websites • responsive design • website auditing • website maintenance & security
Services
Semantic CSS & HTML front-end coding
Custom WordPress websites
HTML email templates
Information architecture
Accessibility and usability
Website ad implementation and management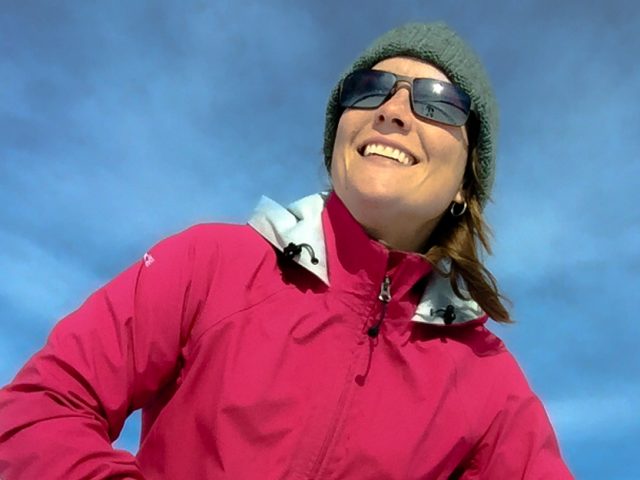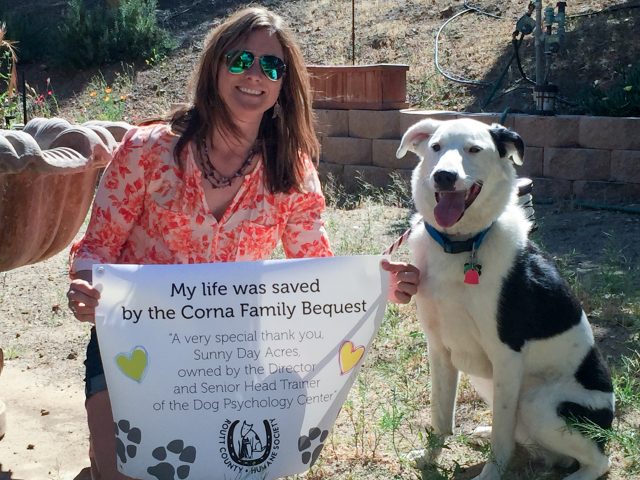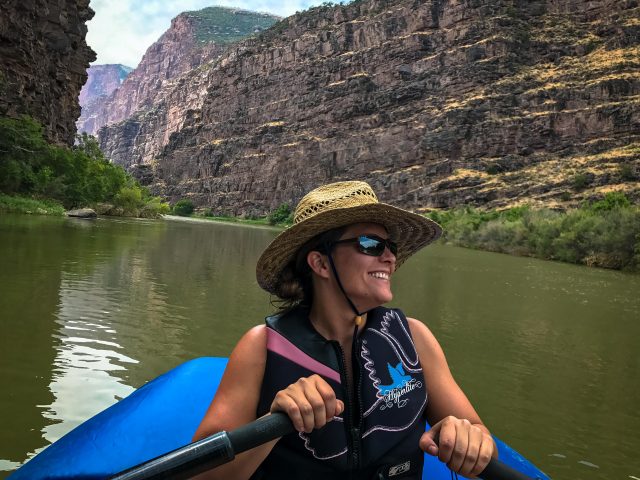 About Me
My background is in Environmental Science, and I started building websites as a technical writer.
I'm interested in technical communication, information architecture, and learning about new web standards.
I enjoy working and networking with local Graphic Designers and Web Developers.
I love traveling and spending time outdoors.
I'm a "dog person" and currently serve on the Routt County Humane Society Board of Directors.
I'm a BJCP certified beer judge.
I am a RYT® 200 certified yoga instructor.